Kugelmann
Rettenbach am Auerberg / Allgäu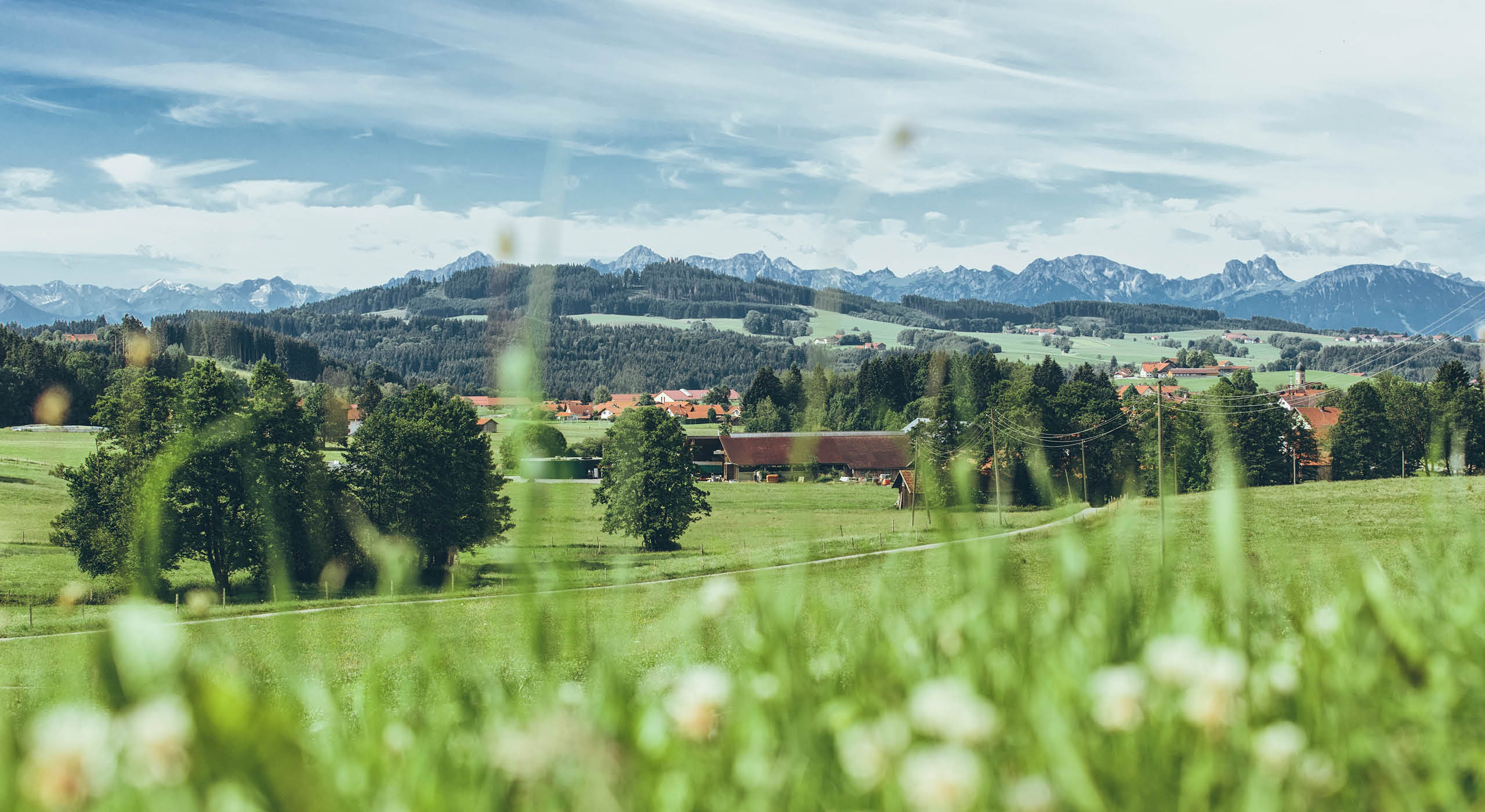 We do not exaggerate when we say that we are different.
We do not exaggerate when we say that we are different. As a medium-sized company with a long tradition in machine engineering, we have maintained our position on the market for more than 60 years and are constantly developing new products and product optimizations. With our broad business area from municipal technology to laser technology, we have a solid base even in times of crisis. Sweeping suction combinations, lawn care, snow ploughs, spreaders, laser cabins or safety enclosures - quality and a high competence in providing solutions from one single source is our strength. In addition to our in-house construction department, we also have our own electronics laboratory.
The municipal machines including electronic control systems, hydraulic systems, mechanics and coverings are completely developed and manufactured at our premises in Germany. Our high level of integration and our modern production facilities allow the rapid production of small and large series at a reasonable price. The high quality of our products is the result of a modern steel and sheet metal processing directly on site as well as of our corporate philosophy to process only high-quality raw materials and to produce only on demand.
The ongoing success of our company is the result of our ability to identify niches and to find quick solutions to problems because of our high individuality and flexibility.
Our machine designs always have one thing in common: the demand for a perfect and individual solution for our customers.
In close cooperation with the users, we are constantly developing our products and would like to surprise you with new and innovative ideas. Often, we receive awards for such ideas, as for example for our EasyClean sweeper. Also in many UEFA football stadiums, the name kugelmann consistently appears. In 2010, we built our new production hall to have more place for new ideas. So, our customers can look forward to many new innovations.
Self-responsibility and lateral thinking as well as sense of tradition and modern know-how are essential characteristics of our 60 creative employees. It's no question that at our premises most advanced CNC machines for different processing methods as for example edging, milling and laser processing find their place next to well-kept post-war machines.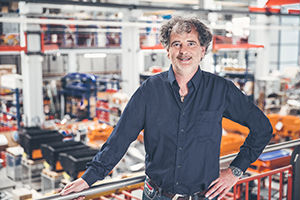 Sepp Kugelmann
Our credo: quality consciousness, responsibility and conviction!
The high-quality products of kugelmann are manufactured in Rettenbach am Auerberg, a village embedded into the foothills of the Alps, not far from famous Neuschwanstein Castle.
We are constantly looking for the best. We are firmly focused on the future. And we promise to passionately use our know-how in innovative engineering and our demand for perfect workmanship. Until the finishing touch makes a machine a unique one: a kugelmann machine.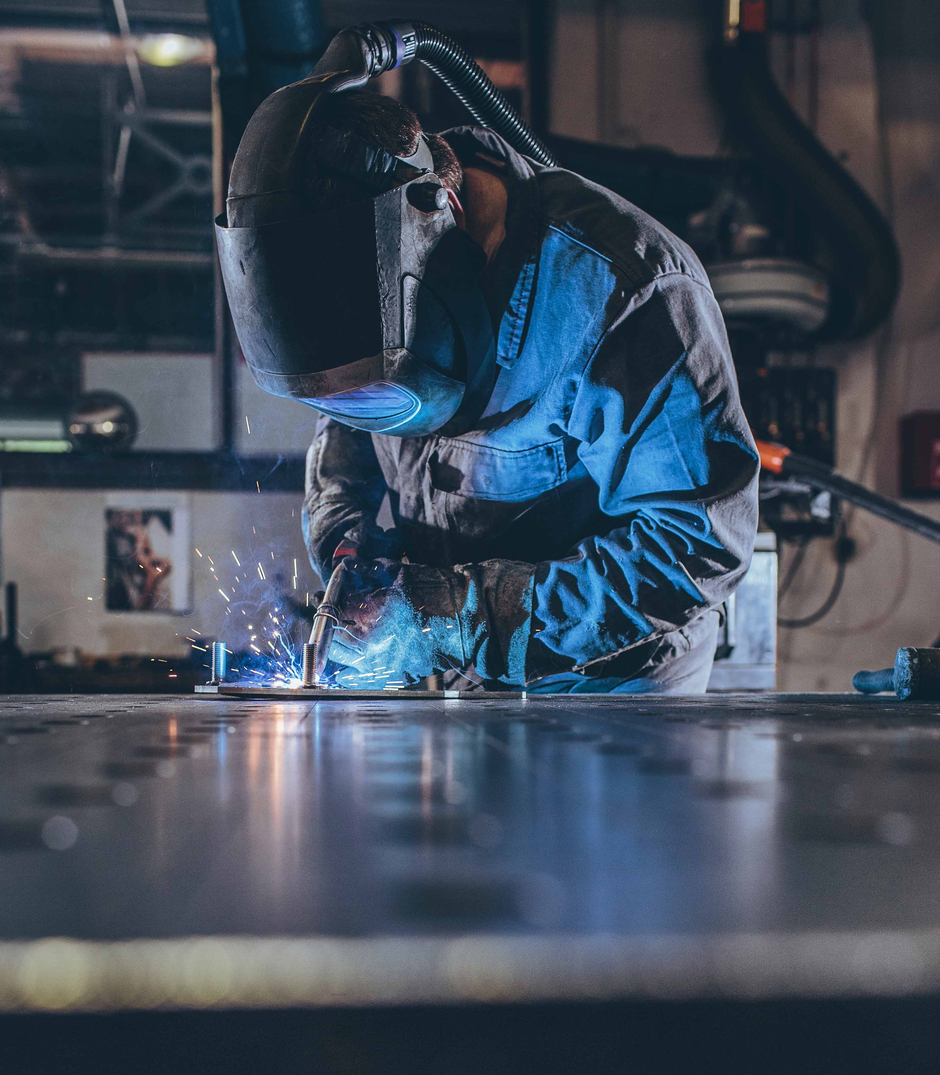 Our employees are the key to our success. At our production site in Rettenbach, we offer our employees an attractive and motivating work environment with the necessary infrastructure which is necessary to develop successful products.
Highly skilled workers are the best guarantee for high quality and quick results.
To have access to well-trained and highly qualified workers also in the future, we offer 7-8 training positions per year to become a precision mechanic in the field of mechanical engineering.