Kugelmann History
How it started in Rettenbach am Auerberg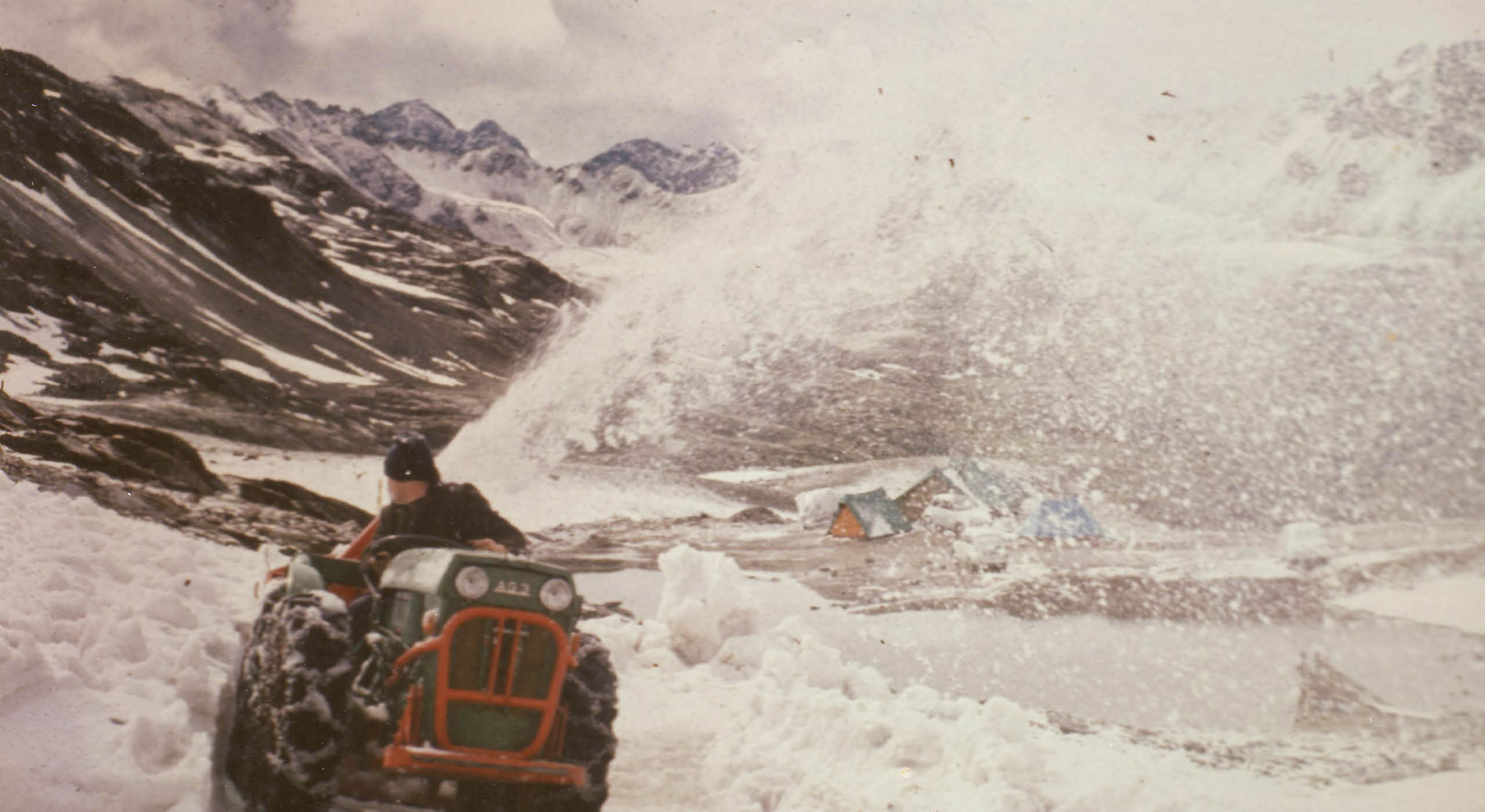 1952
Siegfried Kugelmann sets up the company in Wendelinshof. Entry in the register of craftsmen.
1963
The first pointed ploughs were developed and launched. To test the ploughs, Siegfried Kugelmann took on the responsibility for winter road maintenance in Rettenbach.
1968
The first snow blower is developed and tested at Stilfser Joch (South Tyrol).
1978
The famous "Heuma" tedder is significantly optimized to increase its performance. Construction of the first lawn sweeper - in close cooperation with Kalinke.
1980
Development and fabrication of the first spreaders for winter road maintenance.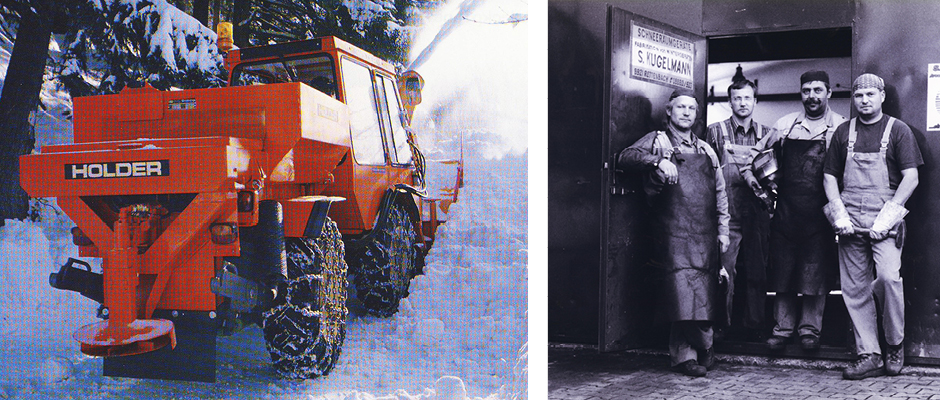 1993
The company is handed over to Sepp Kugelmann. Two years later, construction of the new production site in the new industrial area in Rettenbach.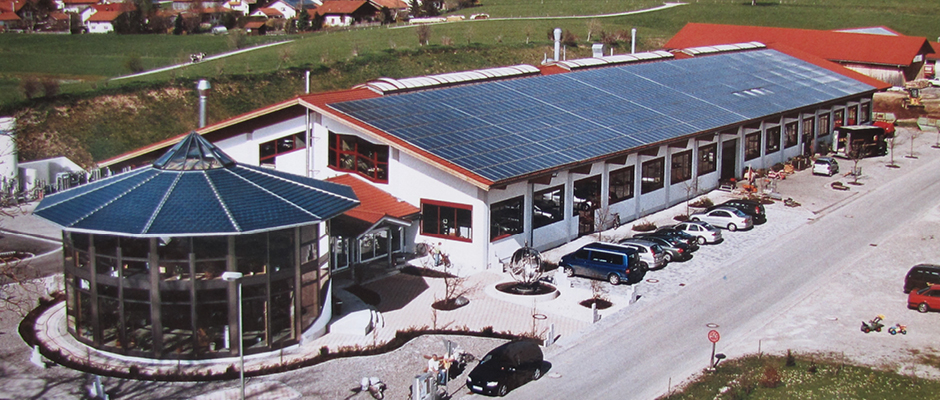 1999
Development of sweeping suction combination "EasyClean".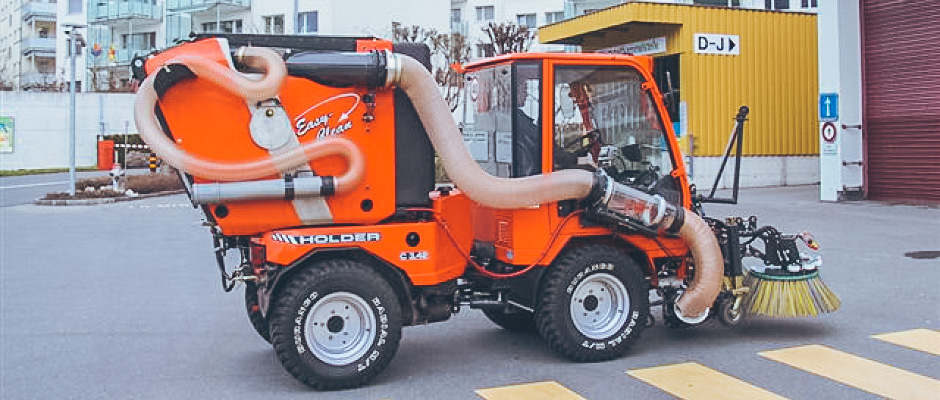 2000
The "DUPLEX" truck-mounted spreader is designed as modular system.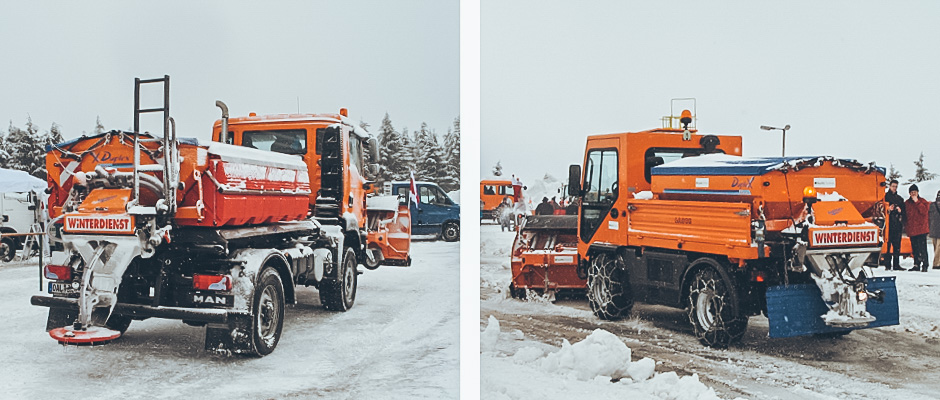 2001
Implementation of "DUPLEX" three-point spreader.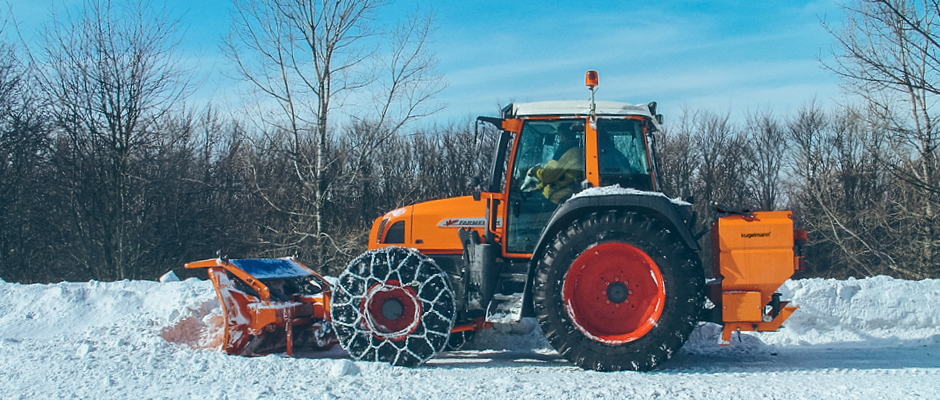 .
2004
Development of the pioneering control system "K TRONIC".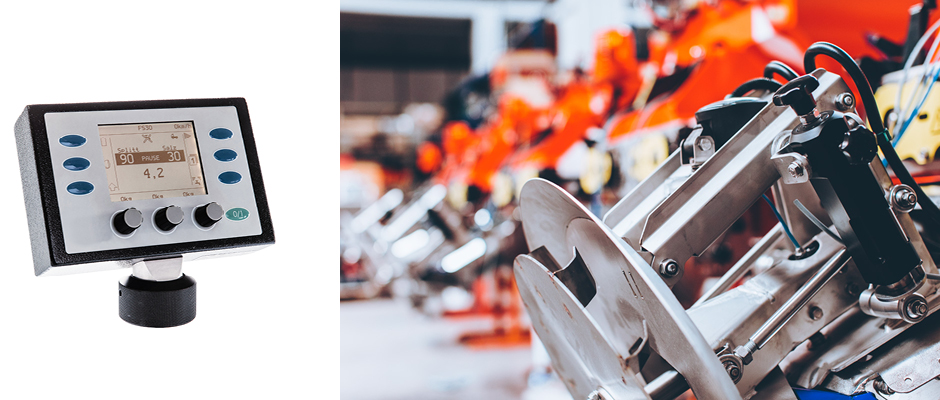 2008
Cabin construction as new field of operation. Development of the lift and shuttle table for laser cutting machines. Fabrication of protective glazing for Fendt tractor cabins.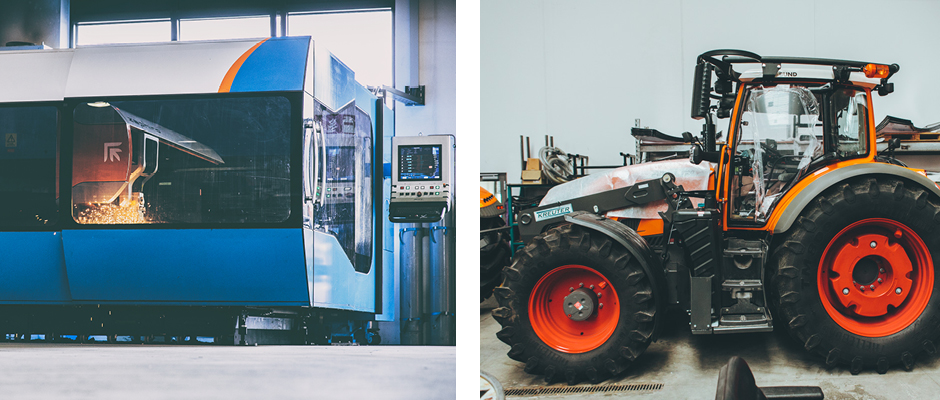 2010
Construction of another production hall. Our own painting line is put into operation.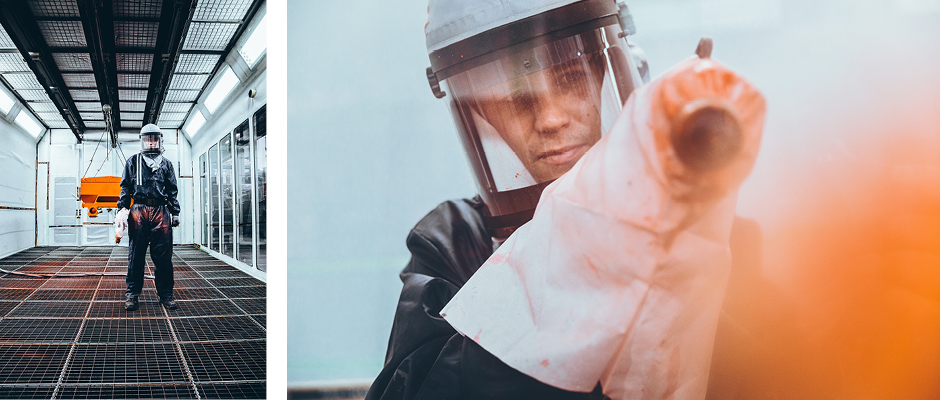 2014
The one-chamber spreader series D 301 and D 601 are put onto the market - a real milestone in the three-point spreader segment.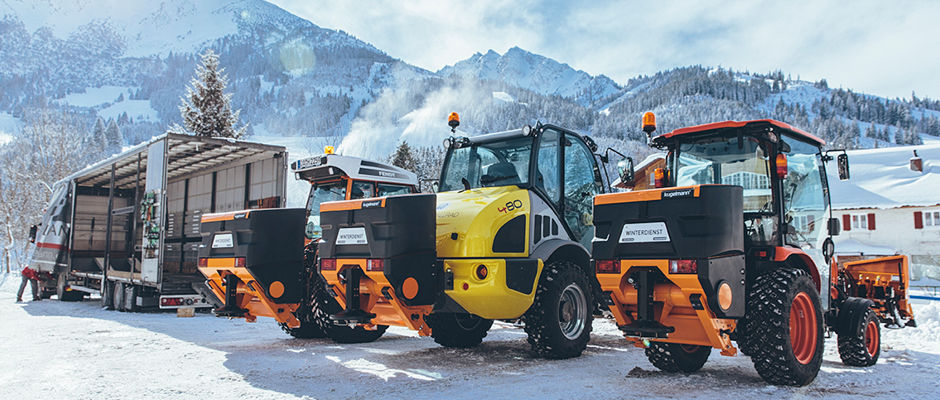 2015
kugelmann launches the K-BASIC, a revolutionary simple but yet highly precise control system.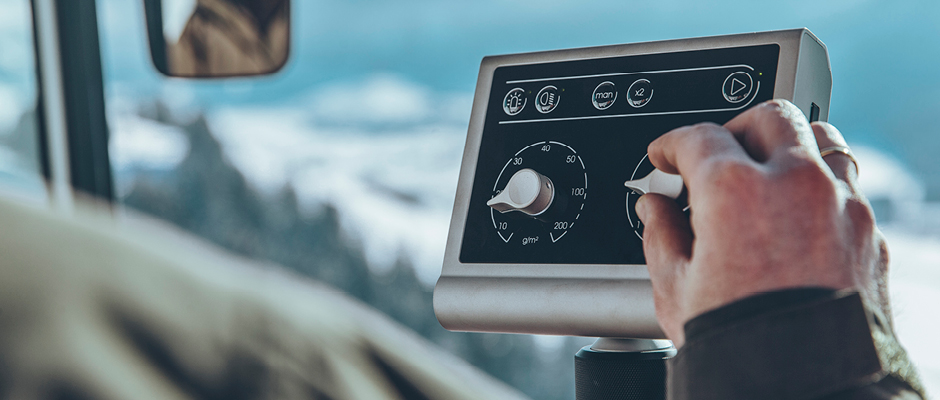 TODAY
Our family business is now in the third generation.